Timeline
1961
Tom Bengard establishes Tom Bengard Ranch, Inc.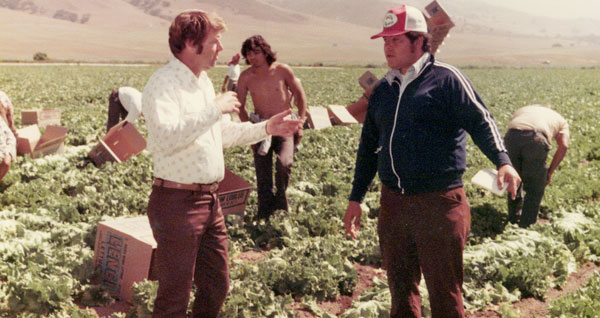 1980
Bengard Ranch teams up with the Eto family and starts B & E Farms, a strawberry growing operation based in Salinas.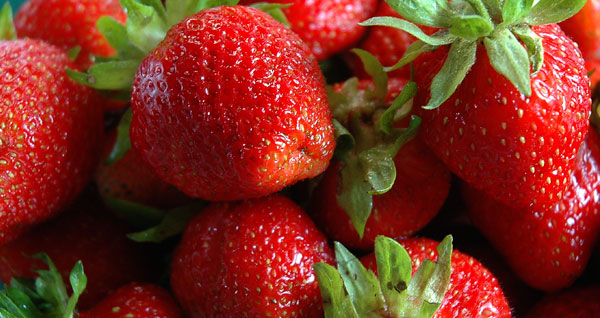 1982
Bengard Ranch launches Kleen Harvest, a lettuce bulk bin supplier.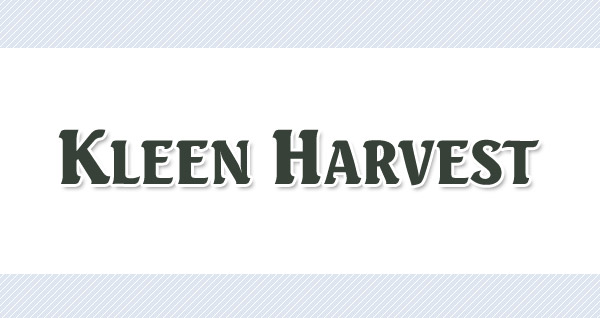 1983
Bengard Ranch partners with Ocean Mist in Castroville, CA.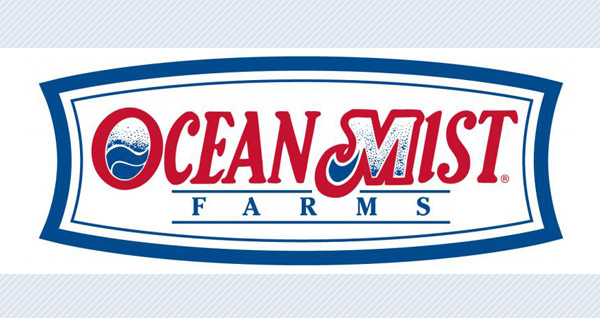 1983
Bengard Ranch partners with the Garlic Company in Bakersfield, CA.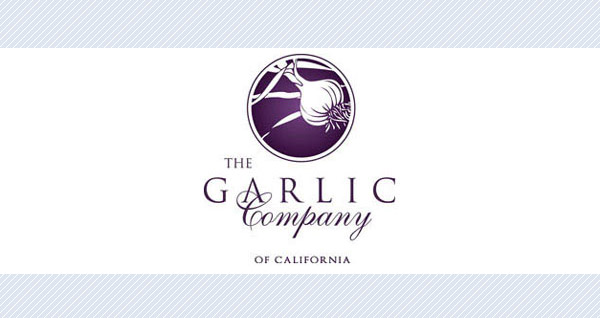 1983
Bengard Ranch partners with Uni-Kool, establishing state of the art cooling facilities in Salinas, Yuma, Huron and Colorado.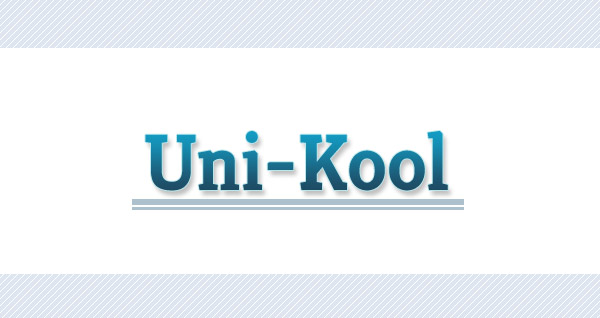 1989
Bengard invests in walnuts and prunes with the acquisition of the Cottonwood Ranch.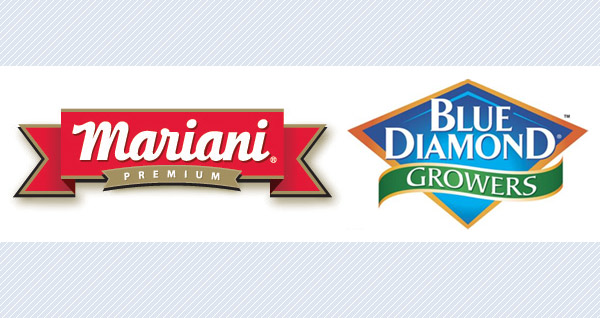 1997
Bengard Ranch expands operations with the creation of TKM Bengard in Belle Glade, Florida.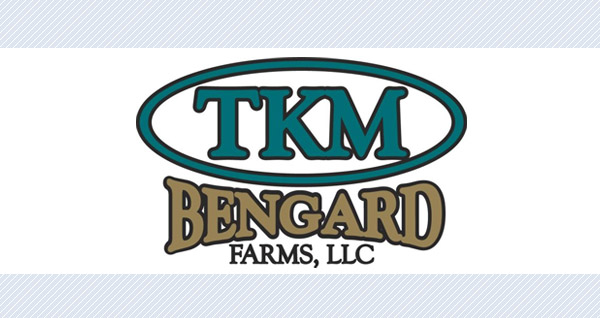 1998
Higashi Farms and Bengard Ranch form Higard Farms, a large farming operation based in Huron, CA, growing a wide range of fruits and vegetables.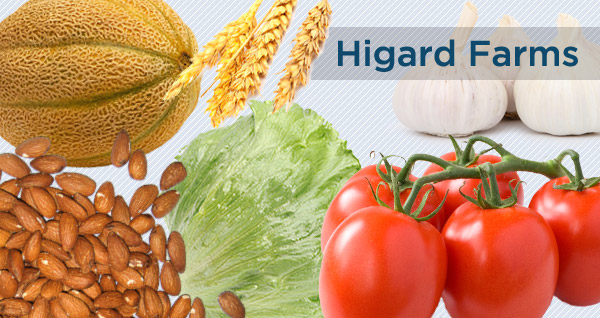 1999
VegPro and TKM Bengard.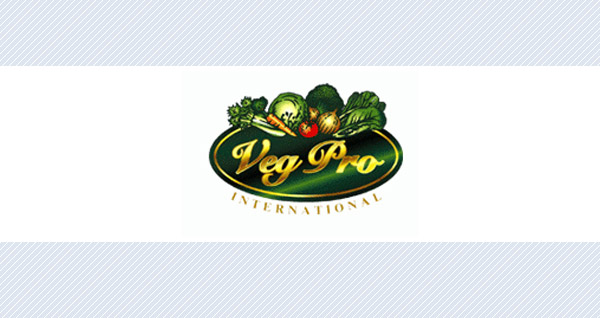 2000
Bengard Ranch, Inc. transitions into the next generation.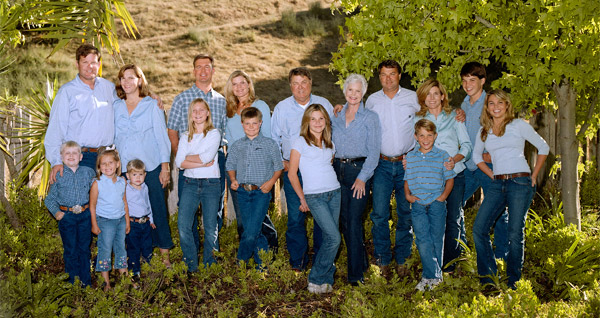 2002
Bengard Ranch expands strawberry and raspberry operations into Oxnard, CA with Catalinos Berries Farms.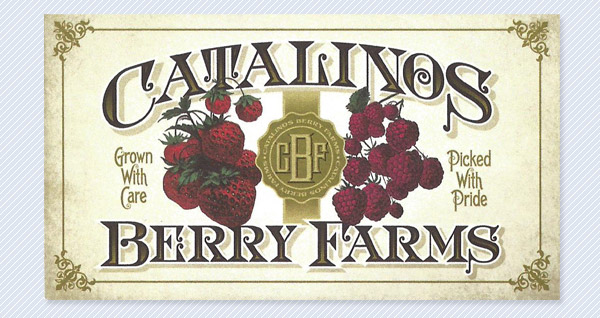 2007
Bengard expands operations into San Miguel de Allende, Mexico, a crop family venture.